Siesta all day ... party all night!
---
Siesta Fiesta Hostel is located in the historical centre of the city of Merida, surrounded by restaurants, parks, handicraft shops and historical monuments. Ideal to go for a walk through the most important areas of the city or to enjoy the different activities and amenities offered by the hostel.
All our guests are provided with a continental breakfast during their stay which includes cereals, milk, juice, a variety of fruits, toast and coffee. In addition to this, we also offer a variety of hot dishes that can be purchased upon arrival or you can use the kitchen to prepare your own breakfast after shopping at the markets!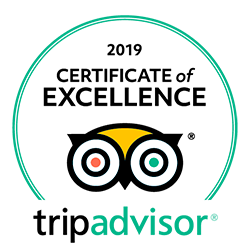 Calle 60 #456ª by 51 and 53,
Merida, Yucatan, Mexico
Tel: 52 999 923 24 63
recepcionsiestafiestahostel.com